ACTRIMS/ECTRIMS 2020 – European Committee for Treatment and Research in Multiple Sclerosis Congress (joint)
Congress Dates:
–
Congress Venue:
Washington Convention Center
Washington DC, United States of America
About the Congress:
ECTRIMS works with researchers and clinicians of its member countries and with other organisations that share similar missions and objectives on a worldwide scale, creating networking and collaboration opportunities. The ultimate goal of ECTRIMS is to improve basic and clinical research and clinical outcomes in MS.
Special reduced rate
From € 279
General Inquiry
*Limited number of rooms available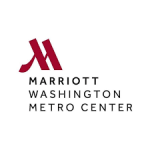 Recommended Hotel: Washington Marriott at Metro Center
775 12th St NW, Washington, DC 20005, USA
About the Hotel:
Located a block from Metro Center Station and within 3.2 km from the White House and the Capitol, Washington Marriott has an indoor pool and fine dining. The Washington Marriott offers spacious accommodation featuring flat-screen TVs with internet access and a tea/coffee maker.
Click here to view a full list of congresses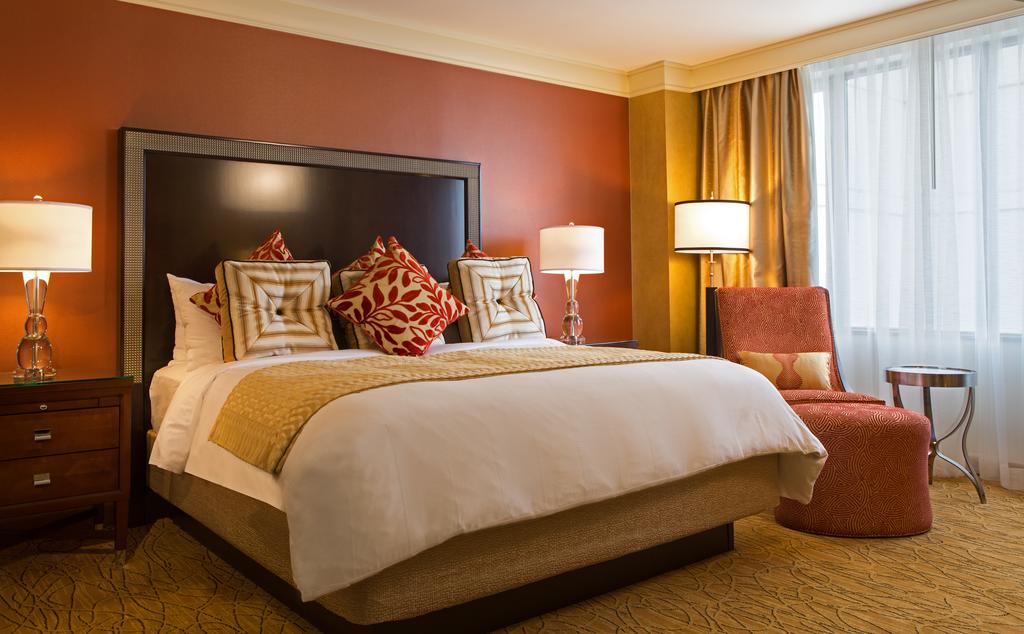 ---