EACS 2019 – 17th European AIDS Conference
Congress Dates:
–
Congress Venue:
Congress Center
Basel, Switzerland
About the Congress:
EACS aims at bringing together scientists from all over Europe to facilitate an exchange of the latest information regarding clinical aspects of the disease. The European AIDS Conference is held every two years.
Special reduced rate
From € 105
Get a free quote
*Limited number of rooms available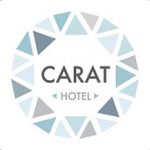 Recommended Hotel: carathotel Basel / Weil am Rhein
Alte Str. 58, 79576 Weil am Rhein, Germany
About the Hotel:
Conveniently located beside the French and Swiss borders, this hotel in Weil am Rhein serves Mexican cuisine and provides free Wi-Fi in the brightly furnished rooms. Partially renovated in 2011, the rooms at Carathotel Basel/Weil am Rhein boast new beds as well as a bright interior with a minibar and satellite TV. Most include a recently renovated bathroom.
Click here to view a full list of congresses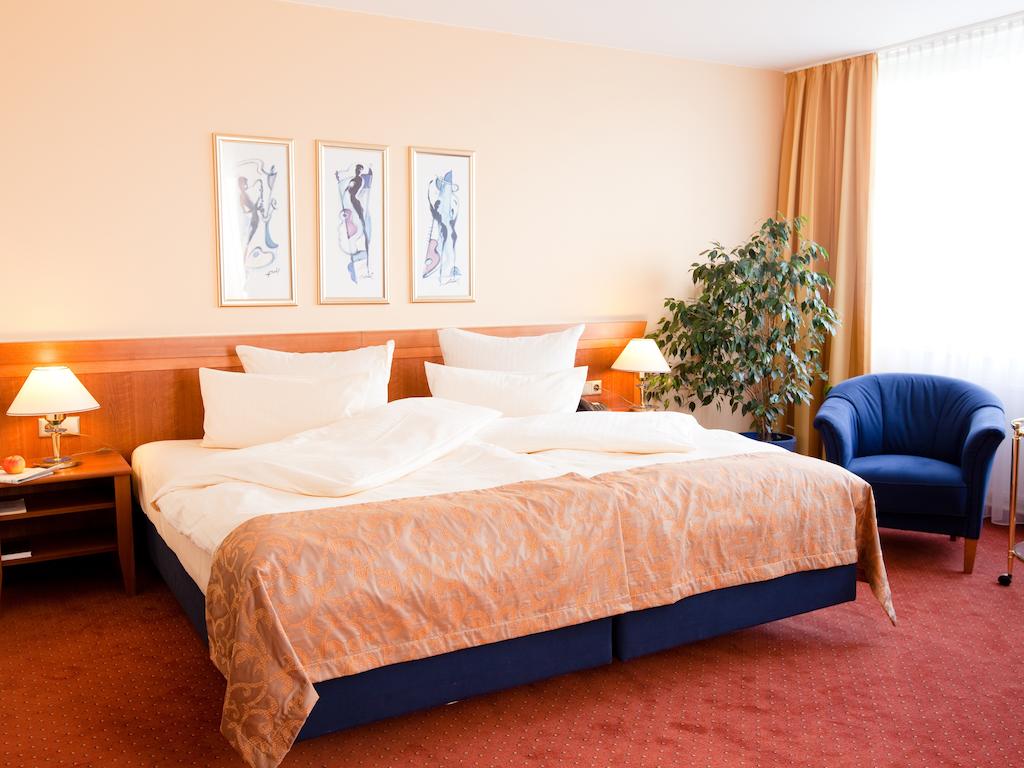 ---