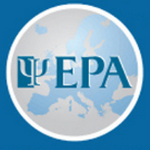 EPA 2019 – The 27th European Congress of Psychiatry
Congress Dates:
–
Congress Venue:
WARSAW EXPO XXI
Warsaw, Poland
About the Congress:
he EPA Congress in 2019 is guided by the Congress motto, Psychiatry in Transition – Towards New Models, Goals and Challenges. The 27th European Congress of Psychiatry, EPA 2019, will facilitate discussion and educational forums on a range of topics in the field of psychiatry, psychology, social work and clinical trials.
Special reduced rate
From € 130
Get a free quote
*Limited number of rooms available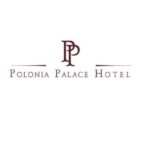 Recommended Hotel: Polonia Palace Hotel
al. Jerozolimskie 45, 00-692 Warszawa, Poland
About the Hotel:
The Polonia Palace is a modern and welcoming hotel in central Warsaw: boasting a long history, it has survived war and political crises with dignity, and today stands as a symbol of the best of both old and new Warsaw.
Click here to view a full list of congresses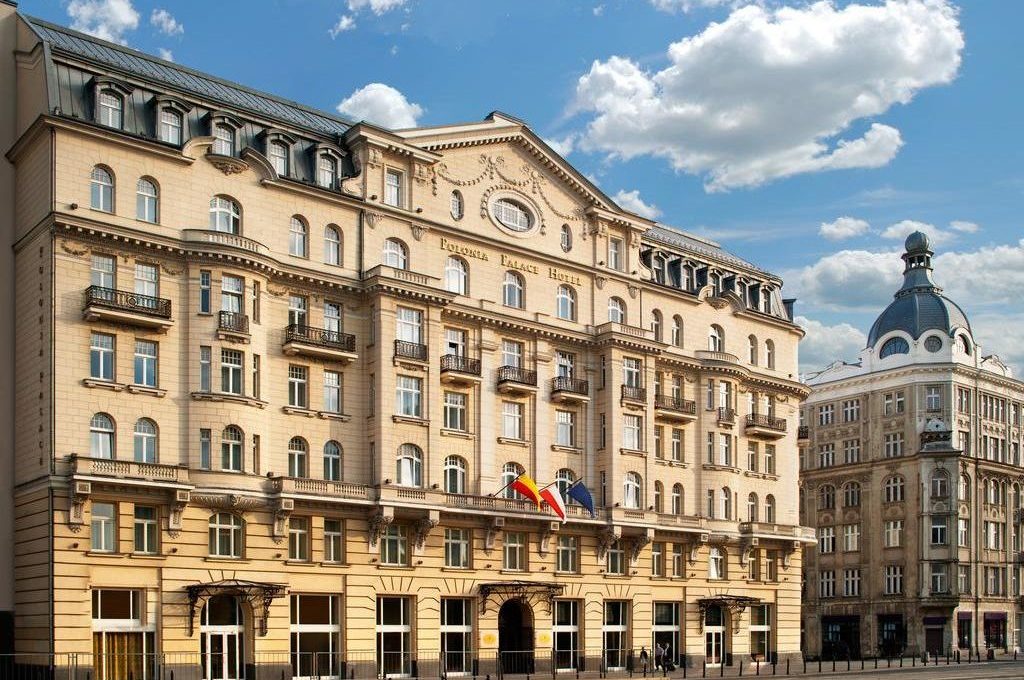 ---