ESH-ISH 2020 – Joint European Hypertension Meeting (postponed)
Congress Dates:
–
Congress Venue:
Scottish Exhibition and Conference Centre
Glasgow, United Kingdom
About the Congress:
The annual European Hypertension Meetings offer the highest quality scientific programs related to research in Basic and Clinic areas in Hypertension with State-of-the-Art Lectures, Satellite Symposia, Teaching Sessions and credits for qualifying as Hypertension Specialists of the European Society of Hypertension.
Special reduced rate
From € 180
General Inquiry
*Limited number of rooms available
Recommended Hotel: Novotel Glasgow Centre
181 Pitt Street, Central Glasgow, Glasgow, G2 4DT, United Kingdom
About the Hotel:
The 4-star Novotel Glasgow Centre is conveniently located in the heart of the vibrant city. This wonderful hotel is set amongst the hustle and bustle of Glasgow, making getting around town easy. Guests can rejuvenate after busy city days in the state-of-the-art fitness centre, or relax completely in the sauna and steam room.
Click here to view a full list of congresses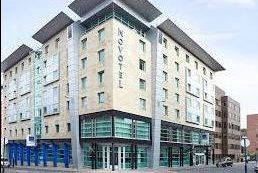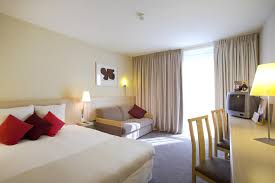 ---