EVF 2019 – 20th EVF Annual Meeting
Congress Dates:
–
Congress Venue:
Zurich University
Zurich, Switzerland
About the Congress:
The EVF is under the auspices of the Union Internationale de Phlebology and the International Union of Angiology and every European society should be represented. Membership is wide and open to anyone who has an interest in the field irrespective of medicine discipline.
Special reduced rate
From € 167
Get a free quote
*Limited number of rooms available
Recommended Hotel: Crowne Plaza Zurich
Badenerstrasse 420, 8040 Zürich, Switzerland
About the Hotel:
Crowne Plaza® Zurich hotel offers four-star accommodation in the trendy Zurich West district, with fast routes to the heart of the city. Stroll five minutes to the nearby tram stop and reach old Zurich in 10 minutes, or walk 15 minutes to Hardbrücke train station.
Click here to view a full list of congresses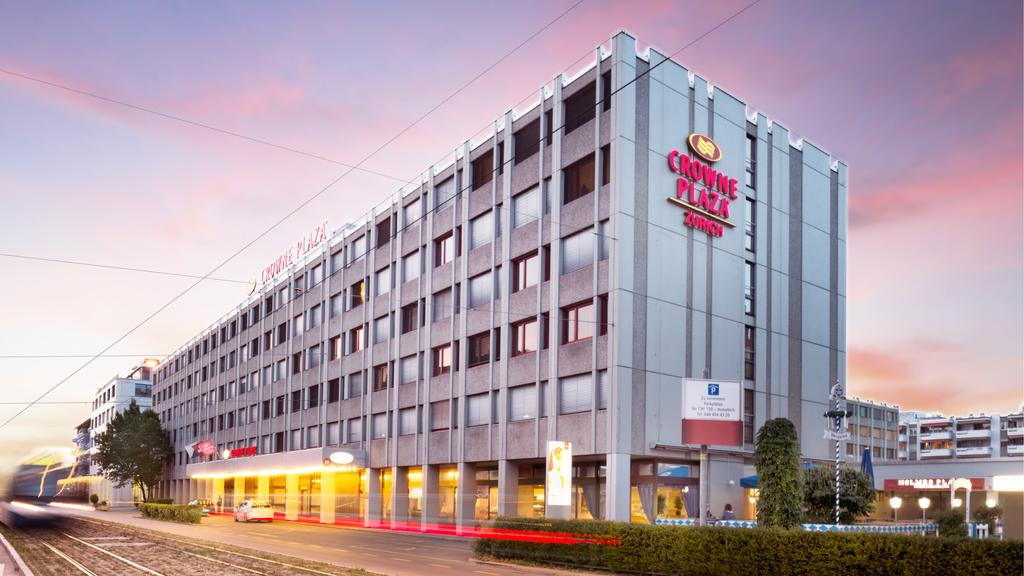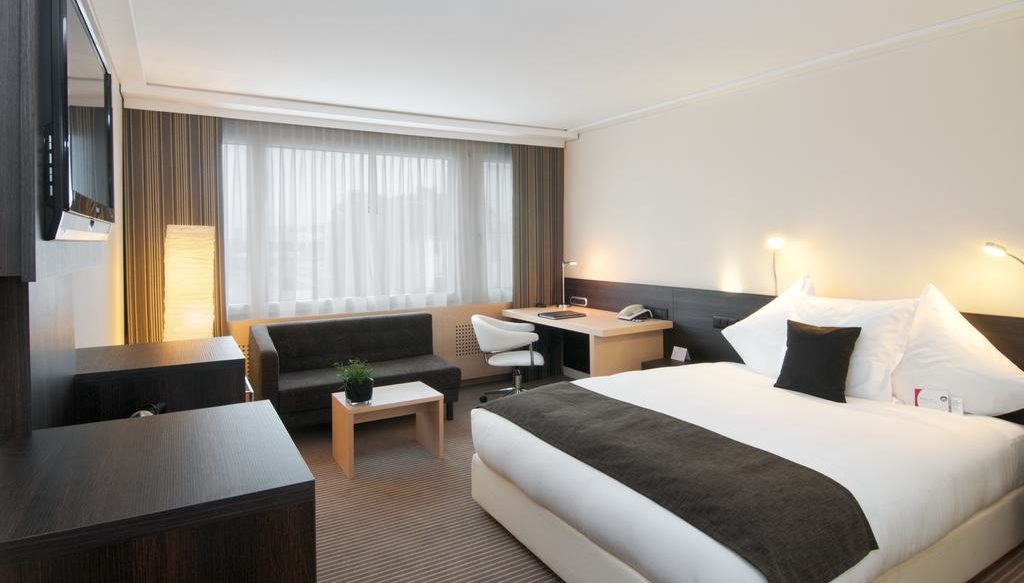 ---