THE VENUE
IS THE HEART
OF EVERY EVENT
NBS Global Venue guarantees to find the perfect hotel for your next conference, corporate event, exhibition or product launch- at the best location, the lowest price, and with options that are tailored to your specific needs. We provide top-quality venue search services for international congresses anywhere in the world, specializing in non-profit international associations as well as international events in the Medical, Pharmaceutical and High tech industries.
We do what it takes to ensure the success of your event.
Transparency
With the ability to sign and maintain the venue contract under your company's name, including full disclosure of all contract terms.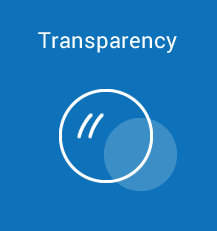 Assurance
With hotel accommodations that are guaranteed to be best suited for your event.
Lowest Rate
Guaranteed with zero markup, handled by an expert hotel negotiator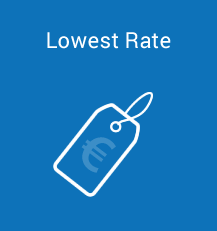 Efficiency
With a single contact for all requests and a single contract that can be used globally for all of your events.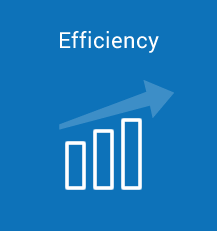 Confidence
With a final contract that protects your interests and minimizes risks.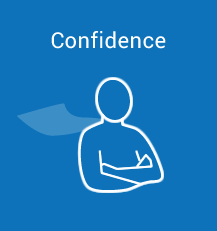 Hotel of the Month

Inntel Hotels Rotterdam Centre

Leuvehaven 80, 3011 EA
Rotterdam, Netherlands

ESPID 2020
More Info
The 4-star Inntel Hotels Rotterdam Center is in a unique and prominent location, on the water, in the center of Rotterdam and at the foot of the Erasmus Bridge. The rooms and suites are comfortable and fully equipped. The room type immediately indicates which fantastic view you can expect: the skyline of Rotterdam, the activity in the city or panoramic view over the Maas and the Erasmus Bridge. From almost every window you have a beautiful view of the water of the Maas. Various features of the surrounding water have been used to furnish the hotel. Water moves, refreshes and relaxes.