THE VENUE
IS THE HEART
OF EVERY EVENT
NBS Global Venue guarantees to find the perfect hotel for your next conference, corporate event, exhibition or product launch- at the best location, the lowest price, and with options that are tailored to your specific needs. We provide top-quality venue search services for international congresses anywhere in the world, specializing in non-profit international associations as well as international events in the Medical, Pharmaceutical and High tech industries.
We do what it takes to ensure the success of your event.
Transparency
With the ability to sign and maintain the venue contract under your company's name, including full disclosure of all contract terms.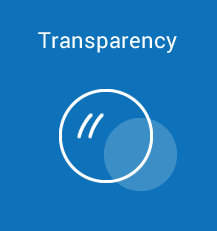 Assurance
With hotel accommodations that are guaranteed to be best suited for your event.
Lowest Rate
Guaranteed with zero markup, handled by an expert hotel negotiator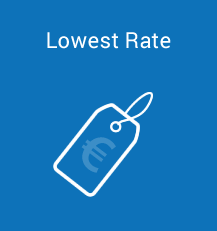 Efficiency
With a single contact for all requests and a single contract that can be used globally for all of your events.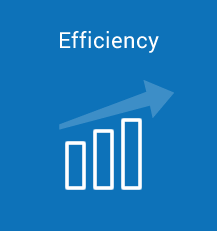 Confidence
With a final contract that protects your interests and minimizes risks.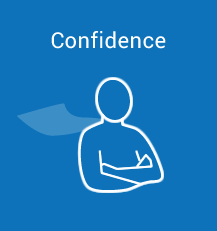 Hotel of the Month

Le Méridien

Robert-Stolz-Platz 1
Vienna, Austria

EASD 2020
More Info
An individual design hotel in Vienna in the comfort zone. Le Méridien Vienna is style not bivouac, it is art puzzle and gallery. Located in the heart of Vienna, the design hotel is at the hub of the city's artistic jewels. They surprise and inspire. Spacious + newly designed guest rooms + suites make you happy, in roomy bathrooms you revive. Your view falls on Vienna's splendid Ringstrasse, the serene Schillerplatz, or sun-filled courtyard. At last - vacation in Vienna, in the Le Méridien hotel in the city's epicentre. Develop your company at the Le Méridien conference hotel in Vienna. Celebrate the happiest day of your life at the Le Méridien wedding hotel - straight or gay. You sleep regally, dine magnificently. Afternoon coffee wafts in tandem with sinful pastries. Summertime: BBQ in the garden. Wintertime: mulled wine in the park. Your private terrace, you take the stage. Celebrate late into the night at our Champagne Bar. Le Méridien hotel meets the cosmopolitan Viennese.